Are you interested in having a new and unique toric multifocal lens to offer to your presbyopic patients?
Would you like us to send you pricing and multifocal product information? If so, please complete and submit the form below and one of our customer service representatives will be glad to assist you. Alternatively, you may call us at 866-404-1060 with your request.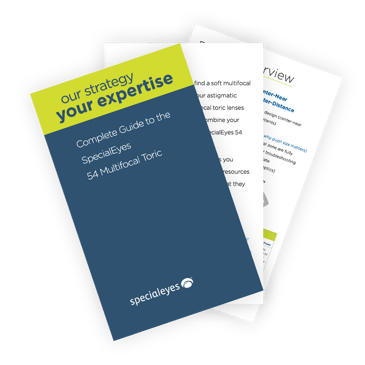 Ready to Get Started?
This guide gives you access to all the information, tools, and resources you need to finally give your patients what they want – freedom from glasses. A sneak peak at some of the resources you'll receive:
Best fitting practices
Troubleshooting your multifocal or bifocal fit
Multifocal case studies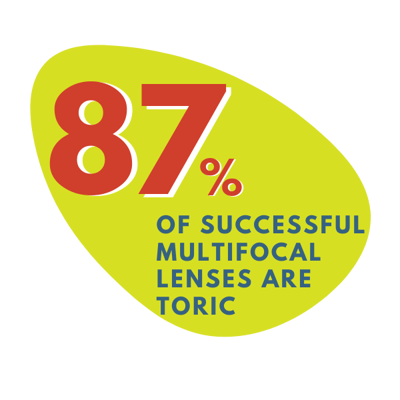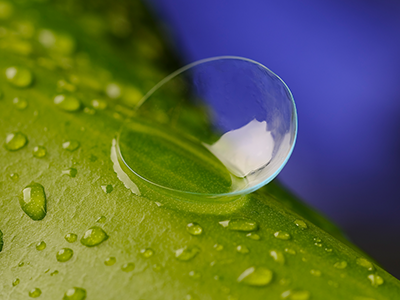 Our Promise to Your Practice
High-performing lenses

Recurring profits from contact lens sales, as we do not sell our lenses on the internet

A guaranteed fit, or credit will be provided

Delivery within 3 - 4 business days

Precise and repeatable reproducibility

Full warranty (against both defects and tears) on trial and multi-pack orders